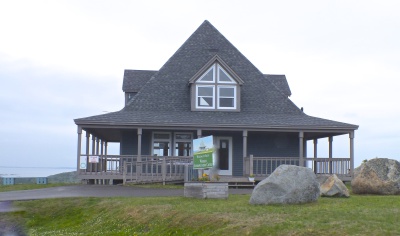 FOGO WIRELESS RELAY INTERPRETATION CENTER
The center is focused on a combination of the history of the Canadian Marconi Company Era in Fogo, (1911-1931) and the history of Fogo.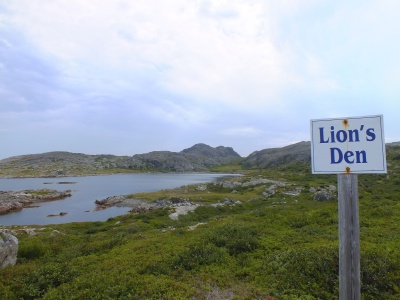 HIKING TRAILS
Lion's Den leads through the old resettled communities of Lock's Cove, Eastern Tickle, Shoal Tickle and Lion's Den.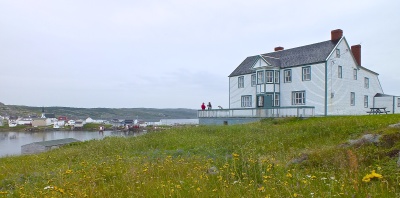 BLEAK HOUSE MUSEUM
Built in the late 1800's, this old fishing Merchants house offers a unique look into the history of the Island.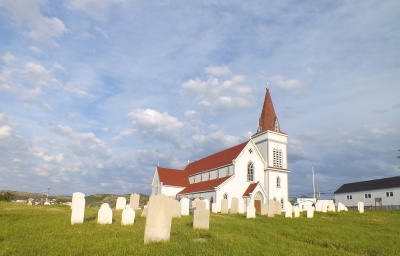 HISTORIC CHURCHES
Within the center of Fogo there are three historic churches. The churches add a great deal of ambiance to the community.
                             (St. Andrew's Anglican Church)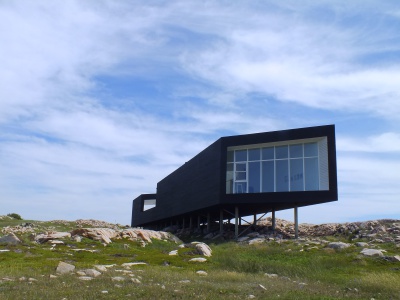 ART STUDIOS
Shown here is one of the many unique Art Studios recently constructed on Fogo Island.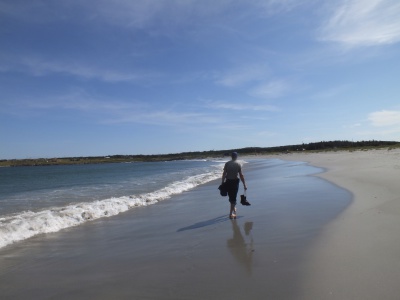 SANDY COVE BEACH
The only sandy beach on Fogo Island, located in Tilting. It is proclaimed as one of the finest beaches in all of Canada.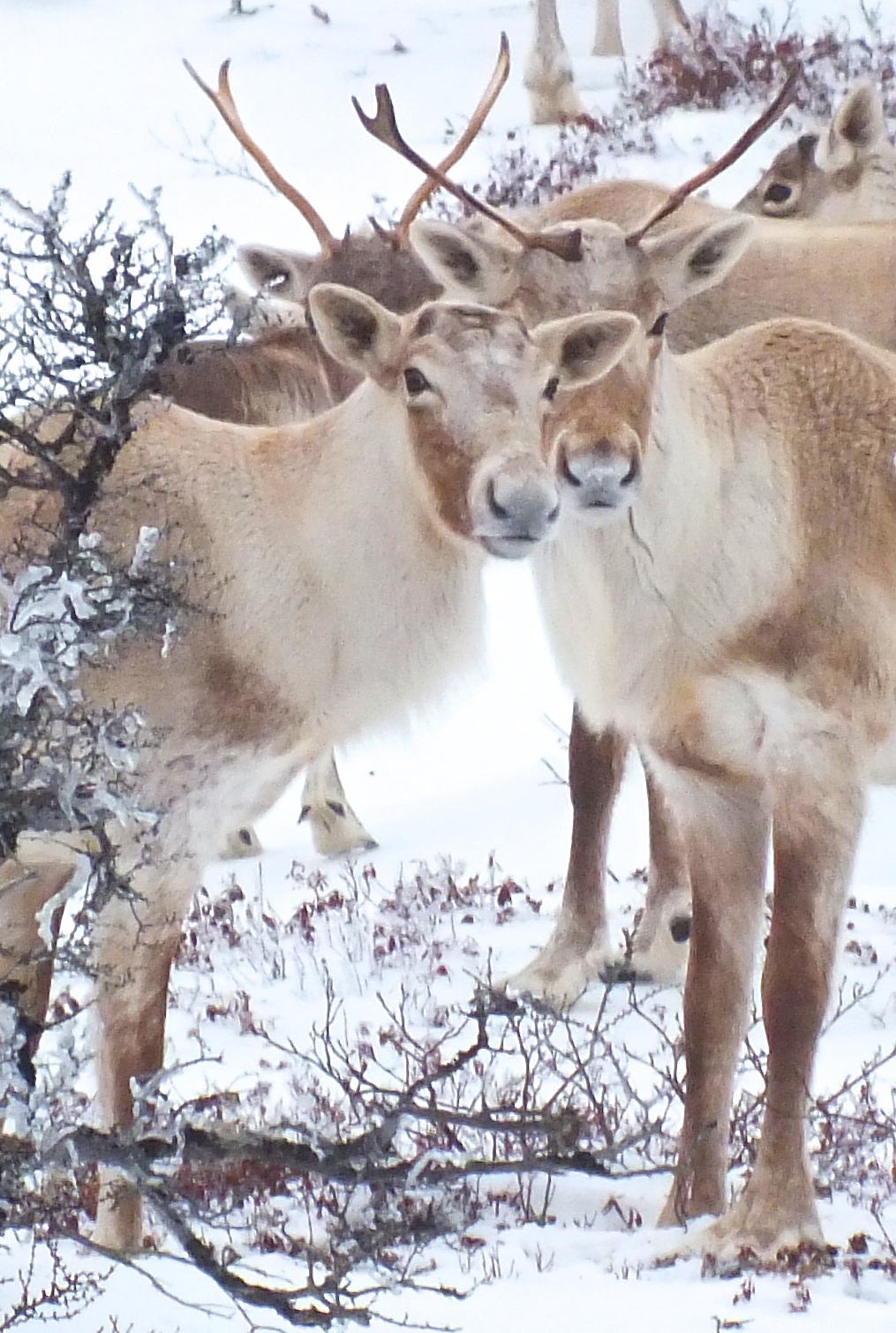 WILDLIFE
The Fogo Island Caribou Herd consists of approximately 200 animals which are commonly seen on the Island.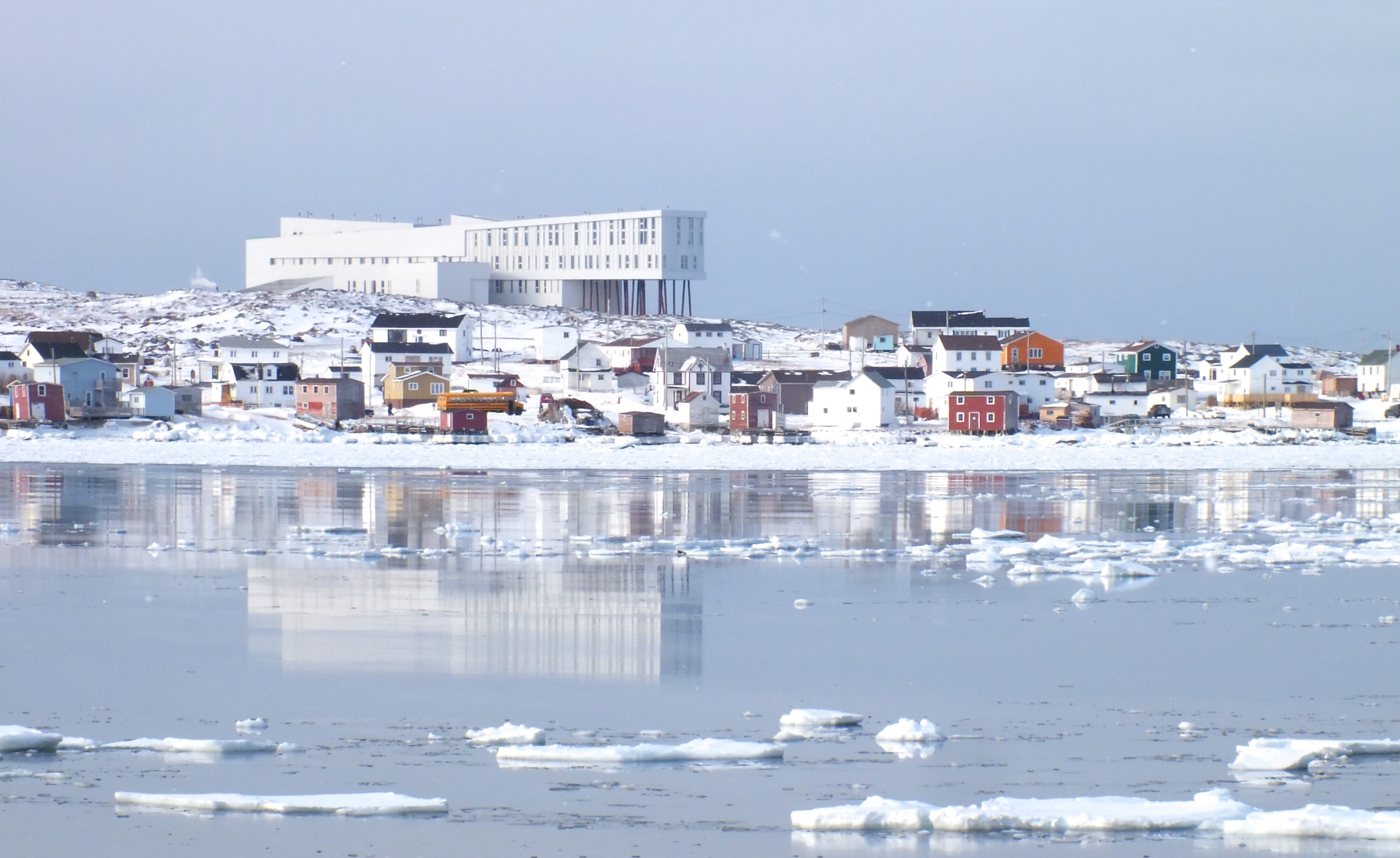 FOGO ISLAND INN
The Fogo Island Inn, "the worlds most remote luxury lodges" as quoted in Forbes Life.